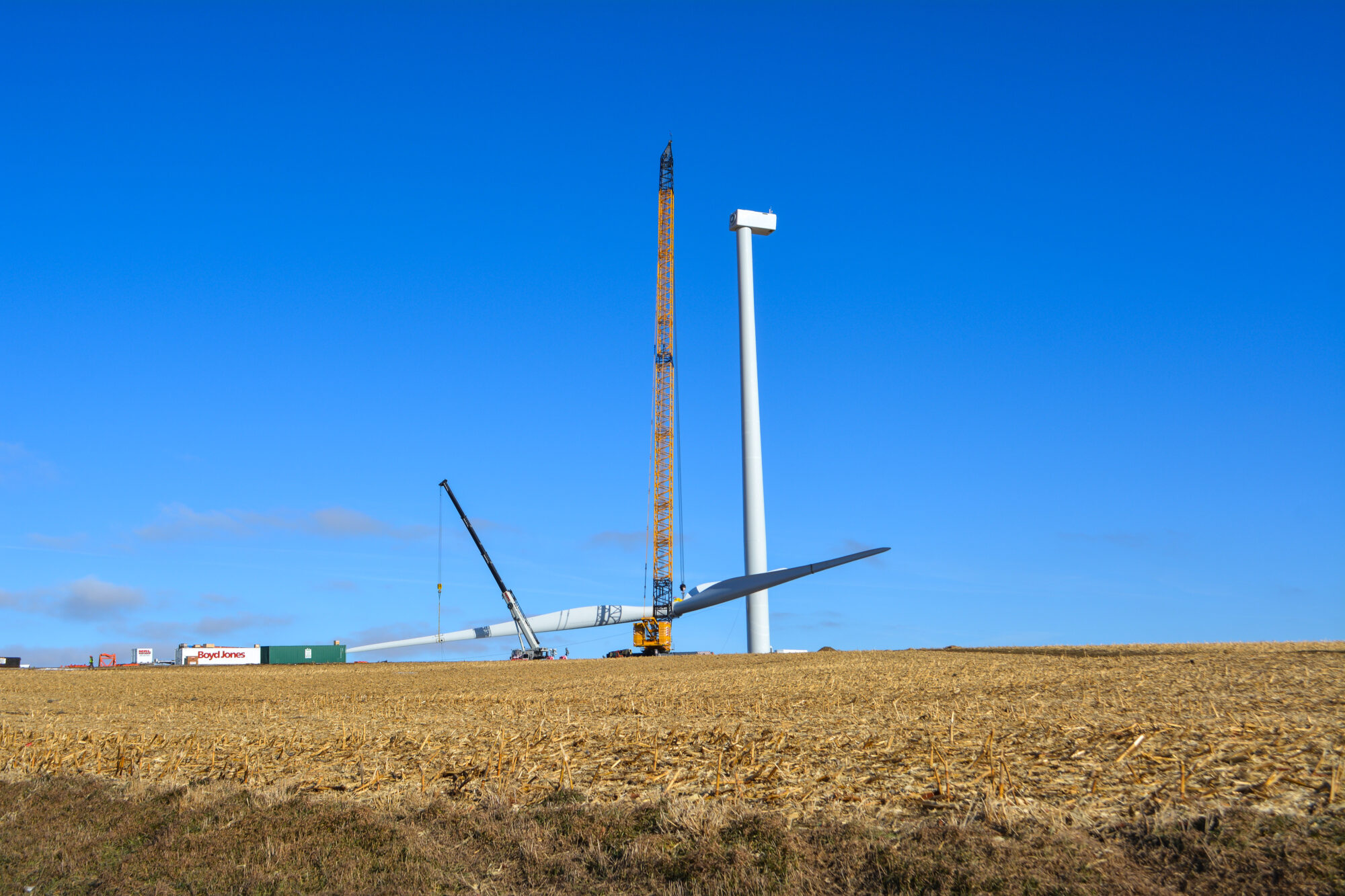 What We Do
Develop, Own, Operate
Bluestem Energy Solutions takes an end-to-end approach to all our partnerships. We are proud to be a turnkey developer, offering all necessary services in-house. From financing and development to operations and maintenance, utilities can trust that Bluestem will be able to lead them every step of the way.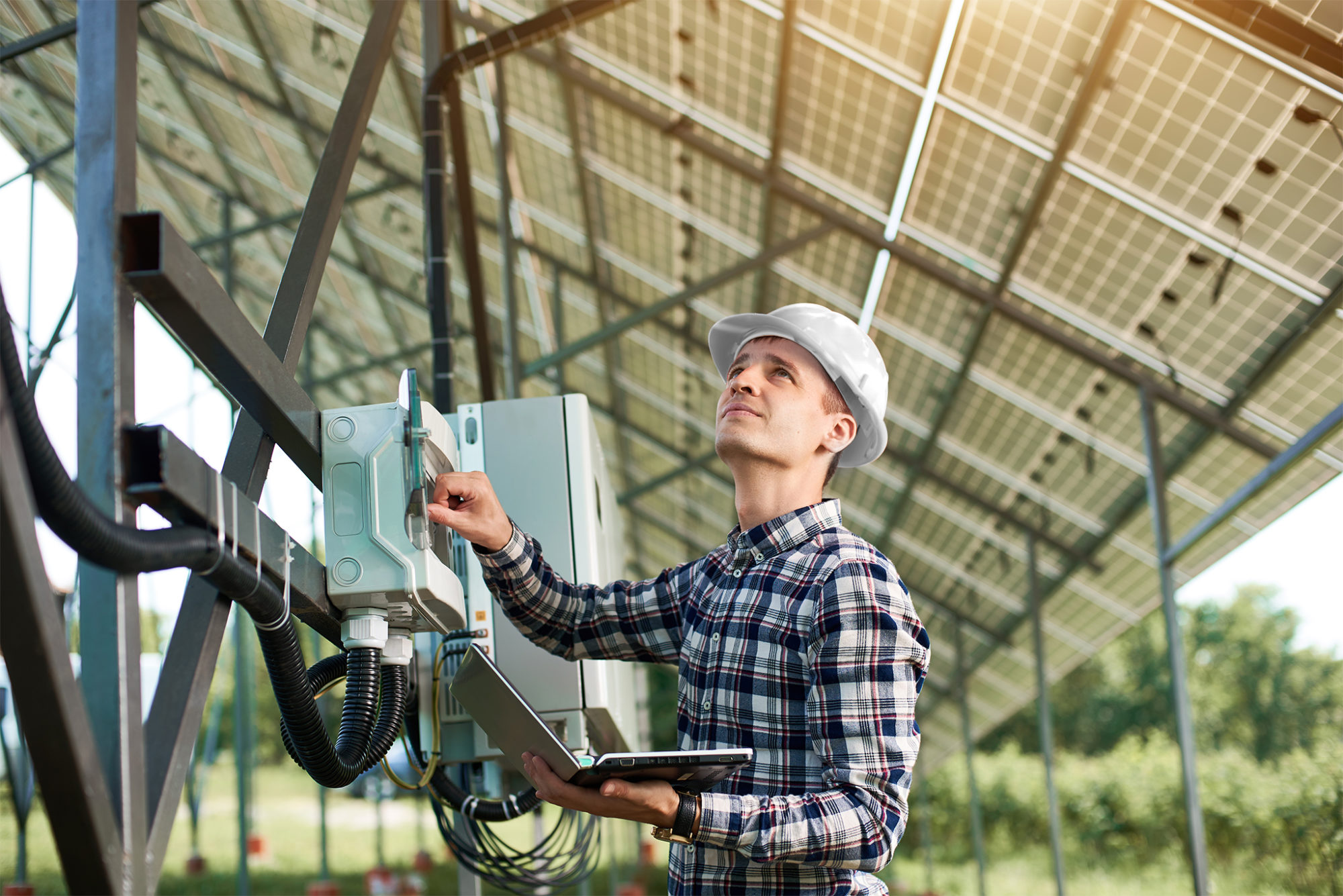 Development Capabilities
Our development capabilities enable Bluestem to develop projects which are competitive and capable, maximizing the value for our partners.
Early Stage Feasibility
Hosting Capacity Studies
Wind and Solar Resource Studies
Wind, Solar, Battery Storage & Combination Project Sizing
Key Account Load Loss Risk Assessment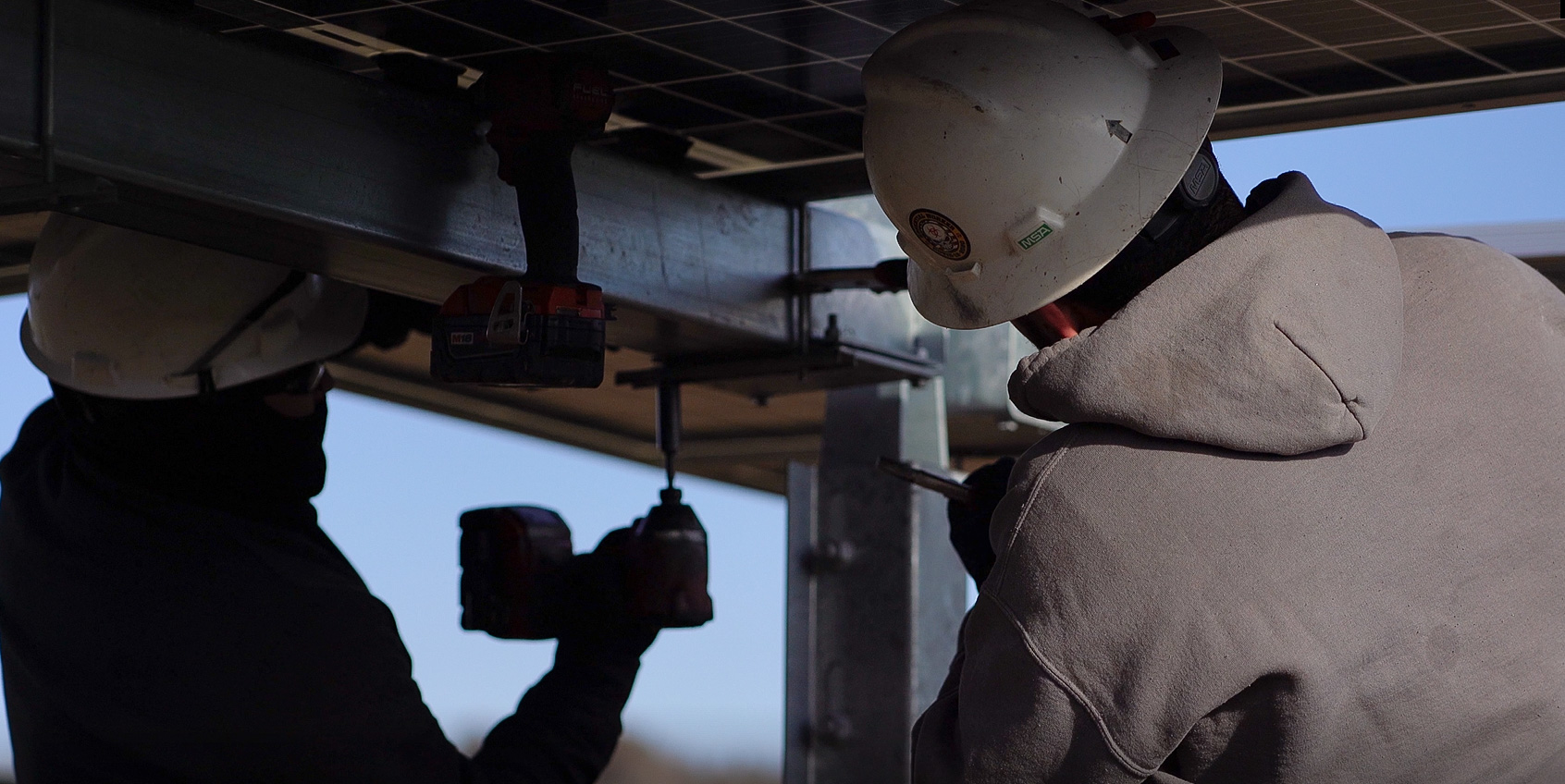 Operations and Development Capabilities
Bluestem projects are built with long term performance and success in mind.
Reliability
Bluestem's rigorous supply chain management process ensures that our technology passes third-party reliability testing. We only partner with bankable manufacturers that have transparent manufacturing and reliability standards. Bluestem will be available for the long haul, able to fulfill any servicing or replacement needs.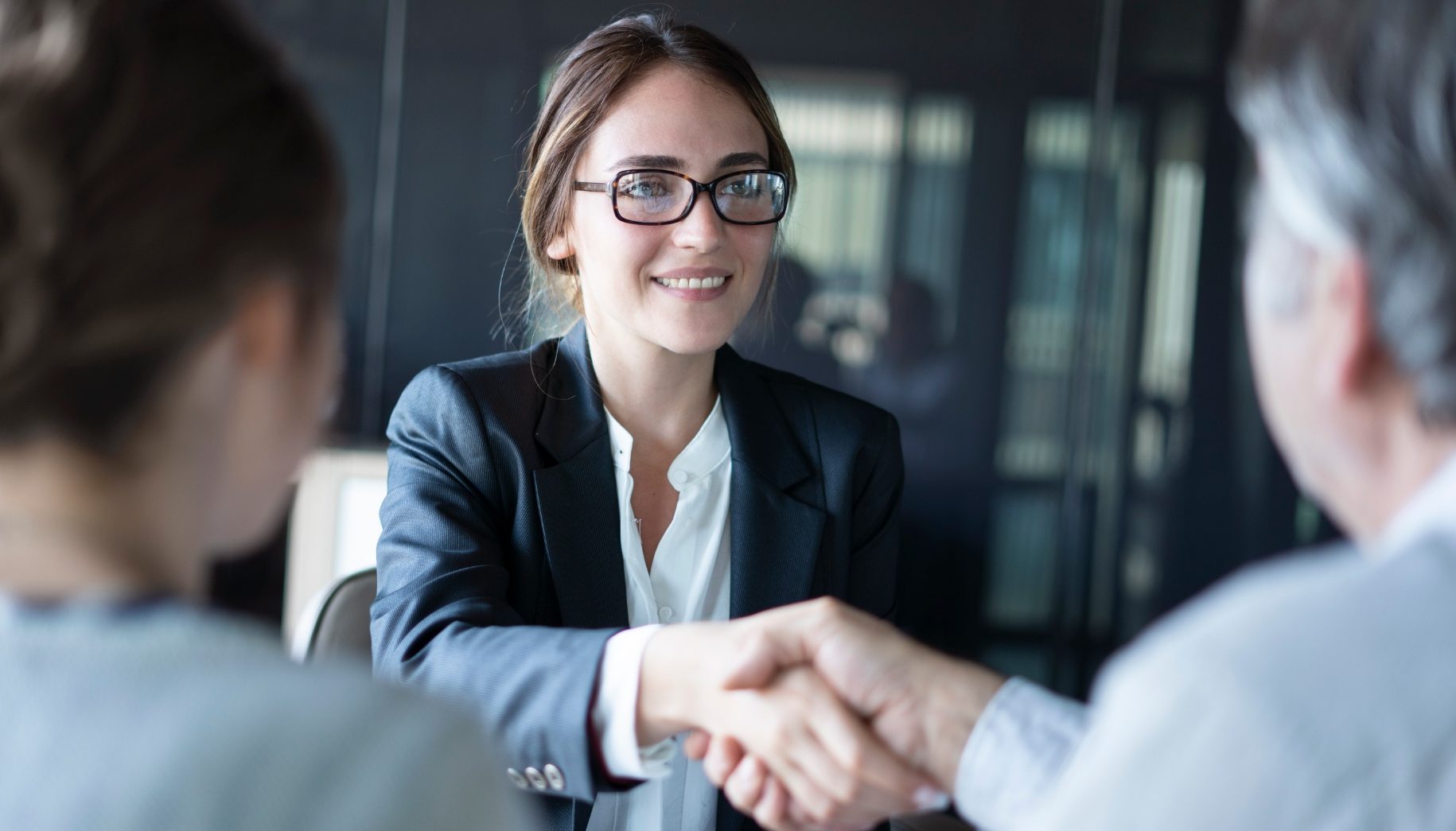 Financial Capabilities
Bluestem is the developer, financier, and long-term owner and operator of each project we build. A PPA with Bluestem provides access to reliable, cost-effective electricity with no up-front capital required.
Our in-house team of finance professionals manage all project funding and other financial aspects. They also oversee our relationships with financial institutions, ensuring that Bluestem remains a reliable partner.