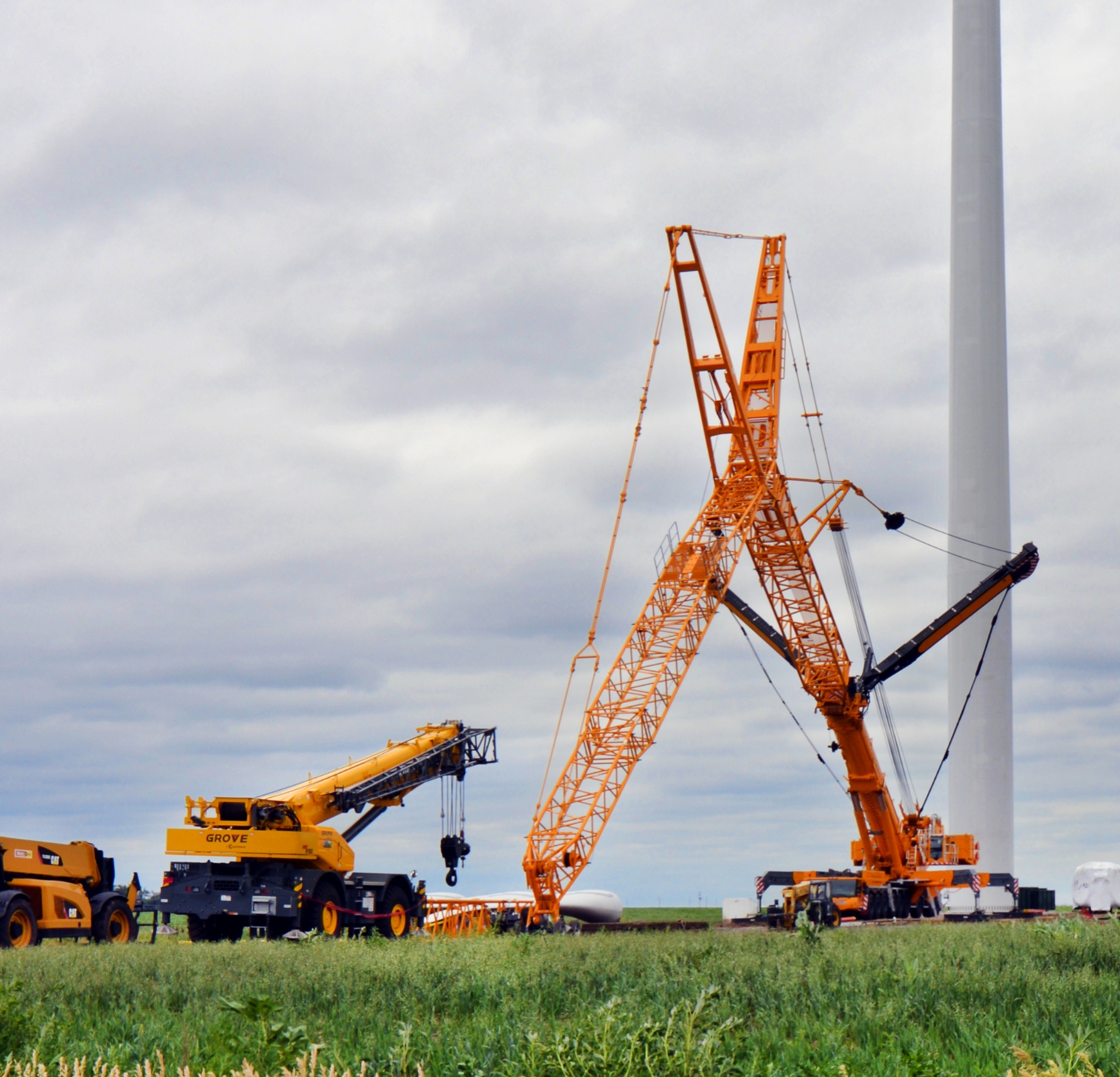 Bluestem Energy Solutions announces the first utility scale solar PV plus lithium-ion battery storage project to be built in tandem in the state of Nebraska!
Burt County Public Power and Bluestem Energy Solutions agree to preliminary terms and price on a solar plus storage generation project, locally generated and locally consumed. burt-public-power-solar-storage-press-release-8.12.2019.8.16a-002
View Post »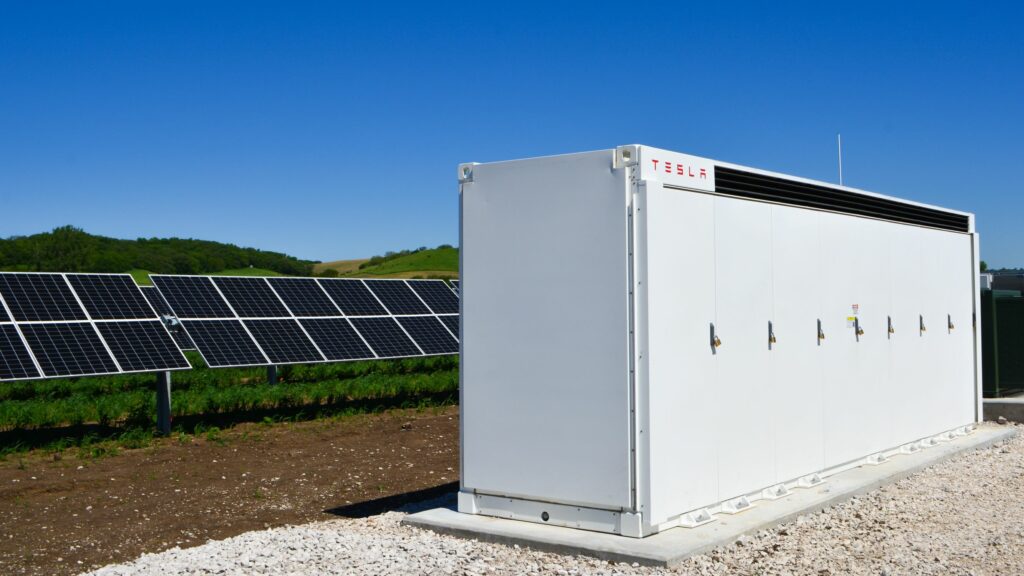 Burt County Public Power District and Bluestem Energy Solutions introduce one of the first solar projects in the Midwest that...
View Post »