Learn About Our Expertise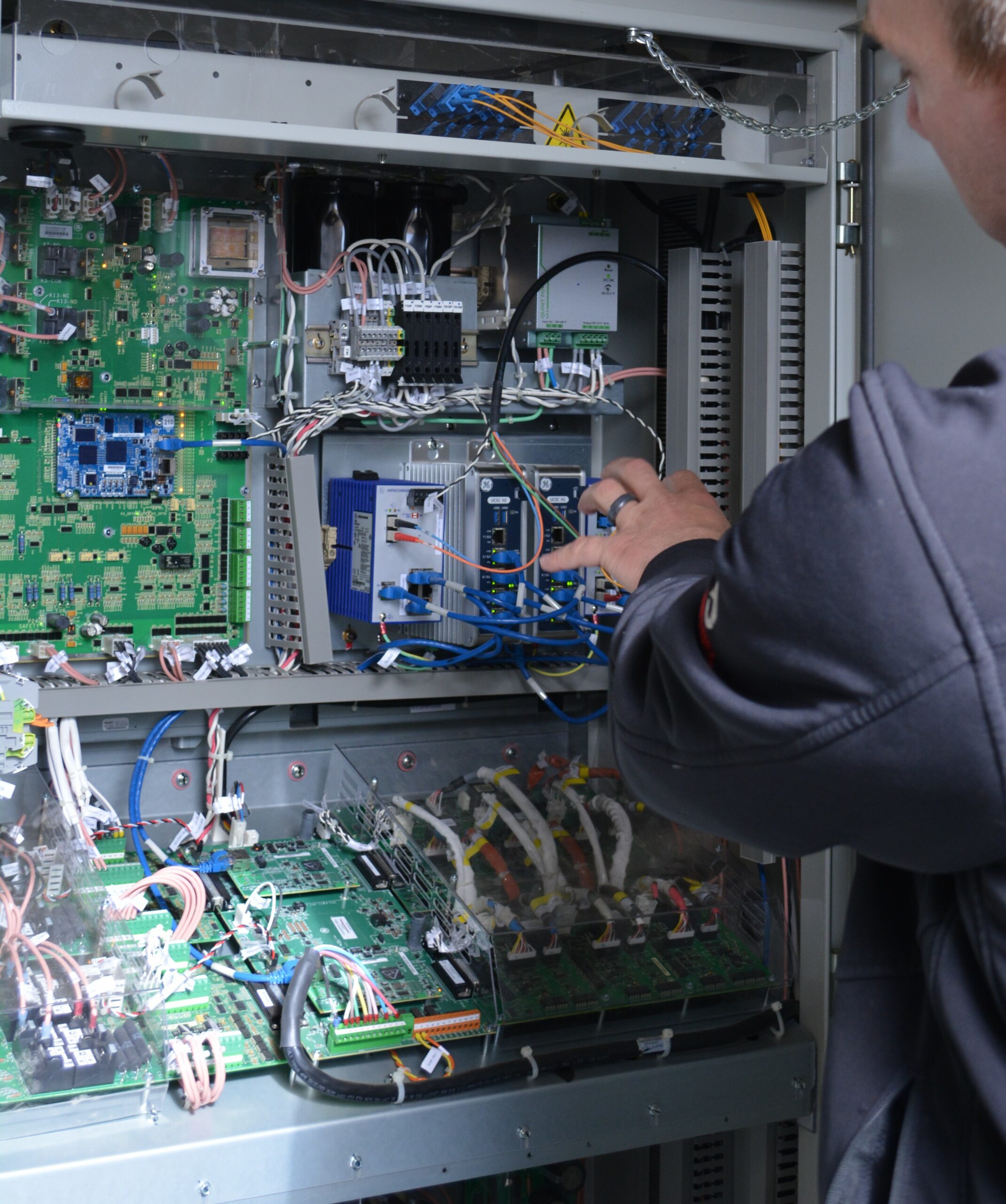 Technology Agnostic
We work to deliver customized solutions to fit the unique needs of distribution utilities, with projects spanning wind, solar, and battery storage. We realize there is no "one size fits all" for our utility partners, and Bluestem is proud to be technology agnostic when it comes to renewable energy.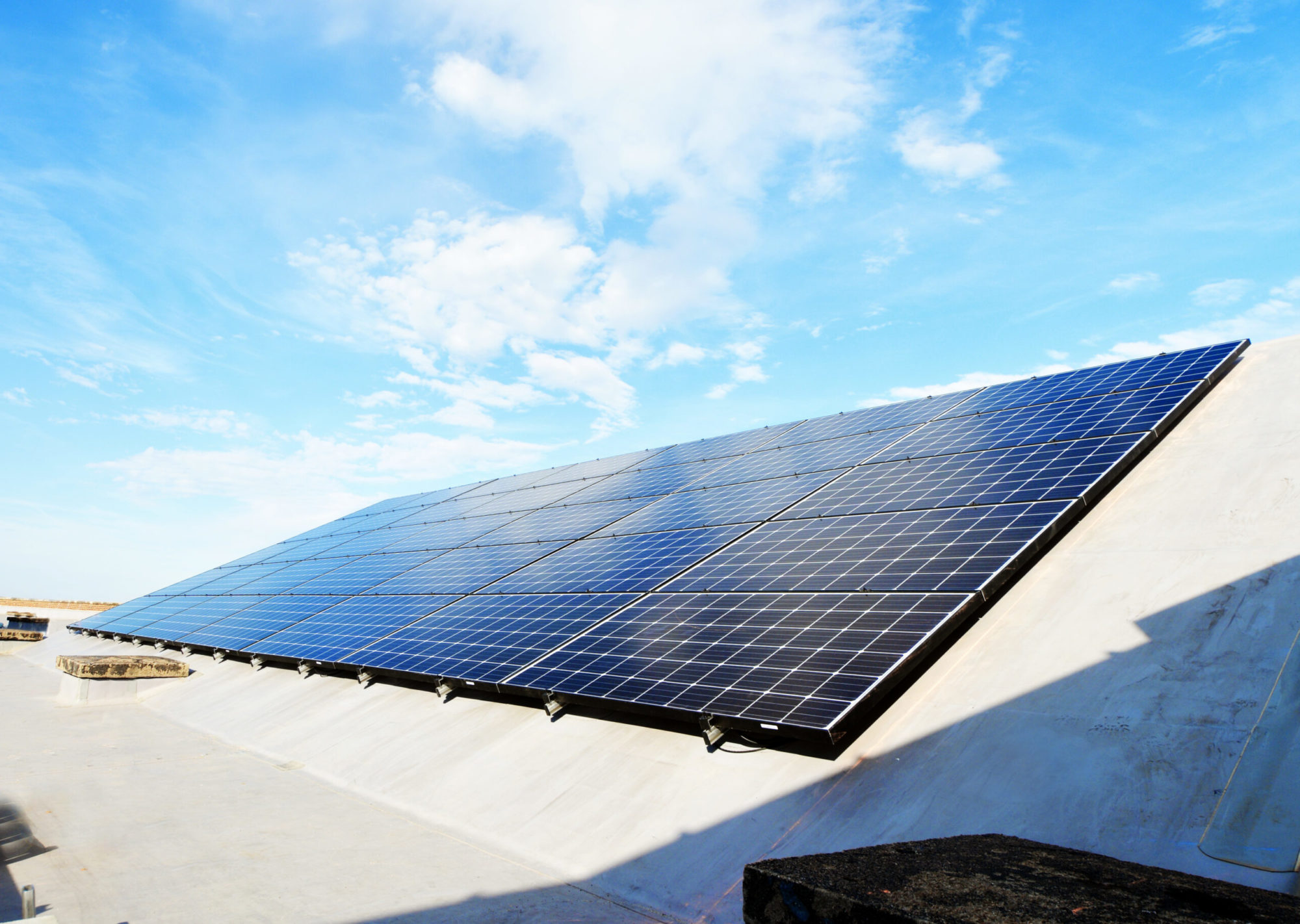 Focusing On Value
As an owner and operator, Bluestem places a heightened level of importance on value and takes a long-term perspective on our facilities. From using only Tier 1 OEMs, to our expert in-house O&M team, Bluestem facilities are built and maintained to the highest level.
By using trusted, cutting-edge technology and making responsible design choices, Bluestem facilities result in reliable energy projects that maximize value to each utility.